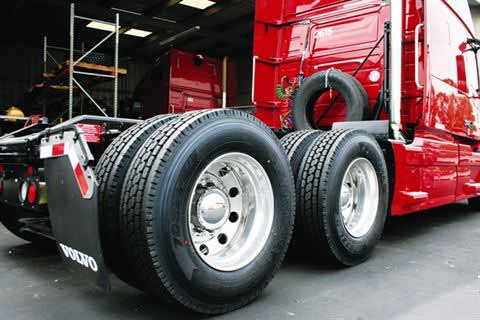 Wheel weights have been in the game for multiple years. Still, they are not the most reliable and effective solution for your truck's balance problems anymore. All owners of vehicles with larger tires, such as trucks, always debate about whether to use balancing beads or wheel weights.
When you discover the benefits of using balancing beads vs weights, you'll find that there's not really a debate. Here are some of the benefits:
Benefits of Tire Balancing Beads vs Weights for Trucks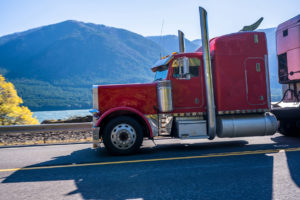 Tire Size and Capacity – Larger tires that are typically 35 inches or larger are an optimal fit for balance beads as they have more room for the beads to distribute and work efficiently.
Tire Rotation – If you use wheel weights, you'll be forced to rebalance your tire every time you rotate your tires. With balance beads, this isn't the case. You can rotate your tires without being concerned about rebalancing.
Designed for Rough Terrains – When going through rough terrains or big rocks, wheel weights have the chance of being knocked off. Balance beads are designed to stay in their place no matter what the situation is.
Brake Calipers – Usually, large vehicles like trucks contain large brake calipers that are key to ensure your vehicle's braking performance. Unfortunately, wheel weights are also exposed to being knocked off due to a lack of space. On the other hand, balancing beads have no risk of being knocked off by oversized calipers.
Style – Although it might seem like something superficial, some customers prefer balancing beads simply because, unlike wheel weights, they give a cleaner look to your tires.
Improve Your Truck Fleet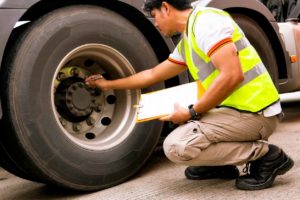 After reading all the benefits of using balancing beads vs wheel weights, it's clear that balancing beads have the durability and reliability that wheel weights don't. Another advantage of using balancing beads here at ABC Balancing Beads is that we can provide you with a unique balancing process.
Would you believe it if someone tells you that you can have your entire car balanced in just under 20 minutes? Here at ABC Balancing Beads, you can. Our particular method of using injection tools for the balancing beads allows us to balance each tire in just five minutes. So go ahead and start making your life easier by getting your balancing beads with us now.