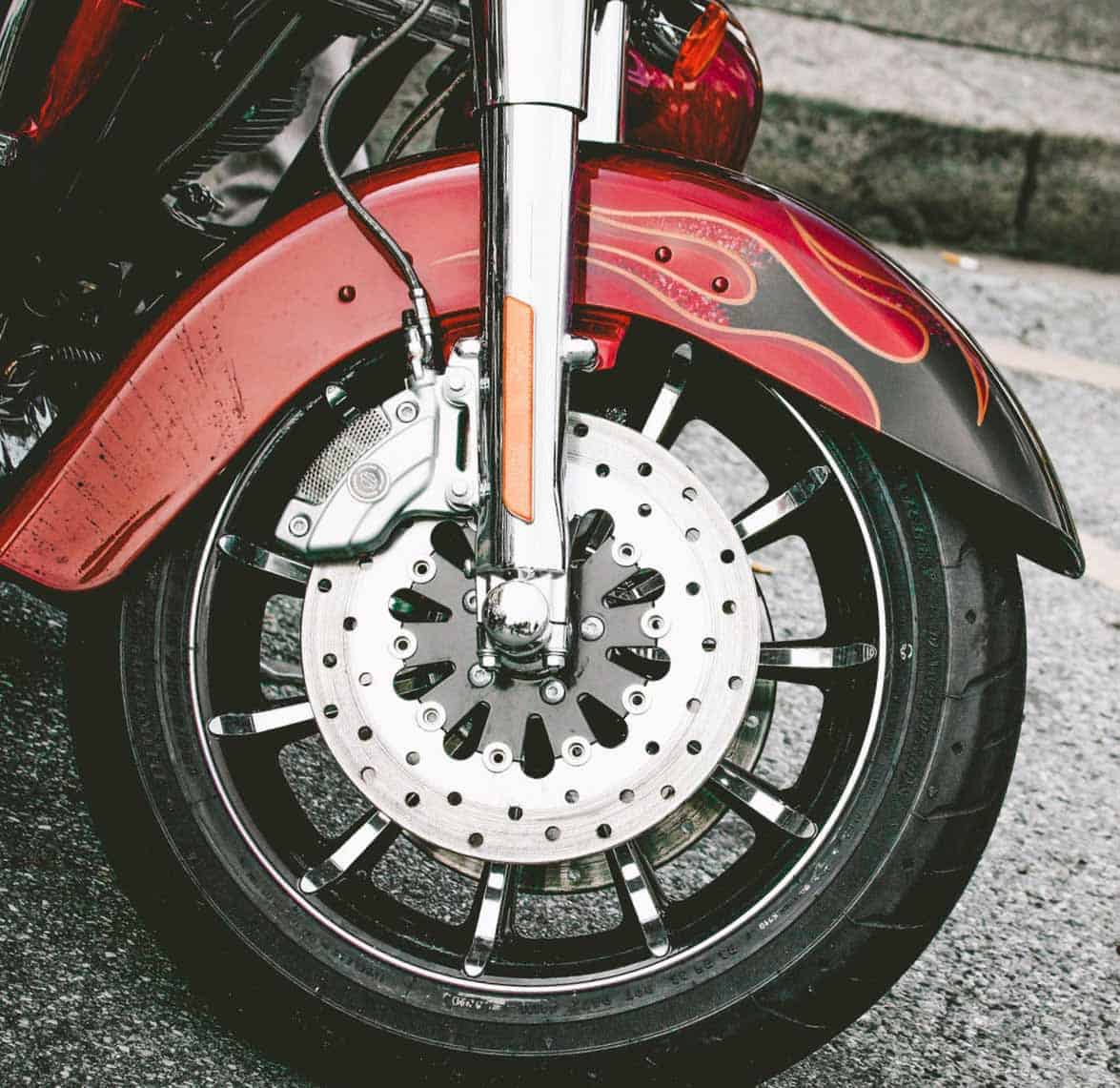 The need to balance any automobile wheels whenever the tires are replaced is necessary for smooth performance and operation. The same principles apply to motorcycles. If you're looking for ways to make your motorcycle run smoother and quieter, balancing beads for motorcycle tires are the way to go.
With balancing beads, your motorcycle will roll smoothly with minimal wear down on the rubber. Keep reading to find out everything you need to know about balancing beads for motorcycles tires.
What Are Balancing Beads?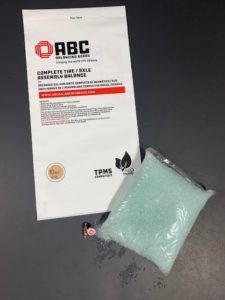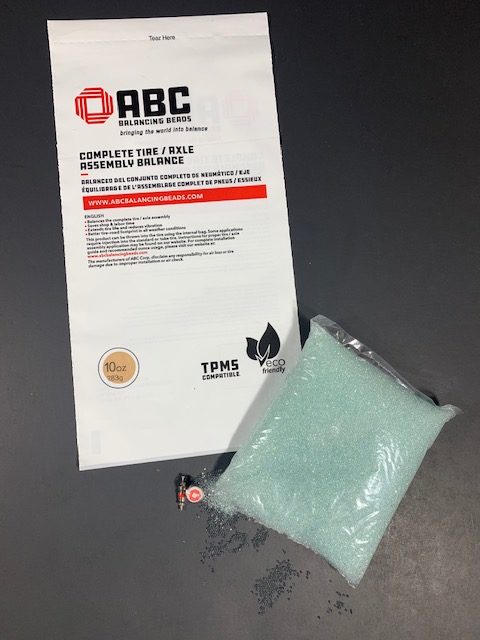 Balancing Beads are pretty much exactly what they sound like, but ABC's beads are uniquely designed to outperform normal balancing beads. They are tempered glass beads on the inside of a tire, and are coated to repel moisture and avoid clumping. They continuously balance your tires as you drive. The amount of material will distribute itself in weight and position depending on the balance requirements of the individual tire.
Benefits of Balancing Beads For Motorcycles Tires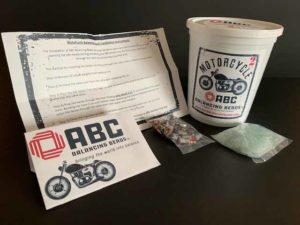 Tire balancing is definitely a long-term investment. It can be a crucial factor in extending the overall life of the tires and offers the following benefits:
Improved Fuel Efficiency and Safety
For longer distances, your tires need to be adequately balanced to remain in good condition. Investing in balancing beads prevents your motorcycle from using excessive gas.
With motorcycle tire balancing beads, your tires can maintain the perfect equilibrium that prevents wheel resistance. If your tires are not properly balanced and have excess vibration, your tires can deteriorate early.
Provides Balance At All Times
Balancing beads will be hard at work to ensure your tires are in the best shape at all times. Whether your motorcycle is at a full stop or driving a long-distance road trip, the beads will not sink to the bottom of your tire's interior; they'll stay around the tire to provide the perfect equilibrium.
Get Balanced Tires with ABC Balancing Beads
If you're looking for a smoother and more enjoyable motorcycle ride, ABC Balancing Beads offers a unique balancing method with motorcycle tire balancing beads, which uses an electrostatic charge to stabilize beads in all wheel positions.
Our balancing beads are applied through the tire valve stem, making it quicker and easier to balance than the regular weight balancing method. When you choose ABC Balancing Beads, you decide to invest in your tires and get better fuel economy results, lower maintenance costs, and more.