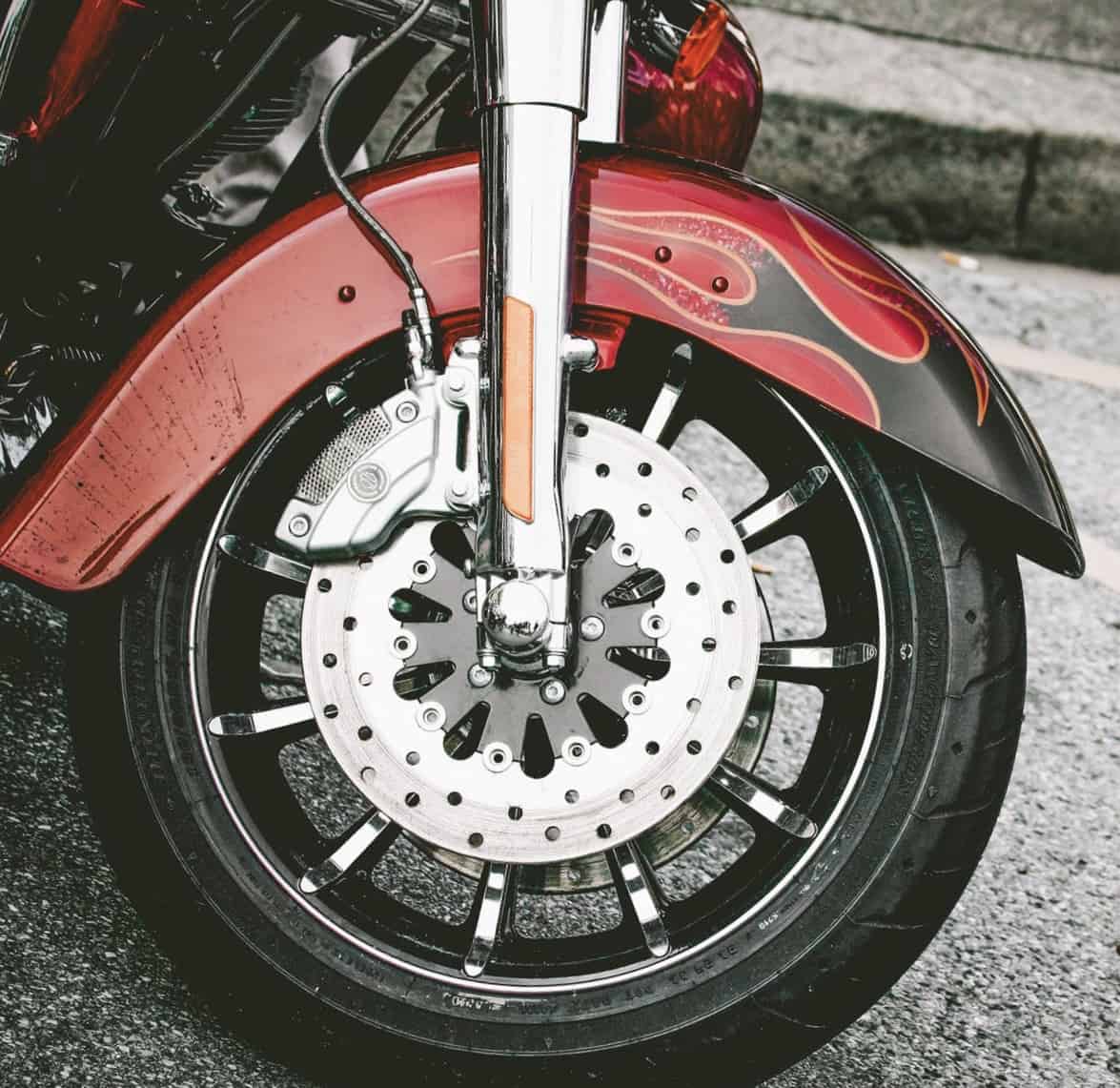 Balancing motorcycle tires through standard methods can take quite a while, even more, if you do it yourself. Nonetheless, there's a way you can improve your motorcycle balancing tire method and save yourself valuable time.
Balancing beads have turned out to be a great alternative to the standard balancing practice of wheel weights. 
Using balancing beads with memory technology allows them to stay in place at all times, even at a stop. A further benefit is that the beads can be installed through the valve stem without ever removing the tire and wheel from the motorcycle.
How This Injection Process Works
These balancing beads can be installed through the valve stem, without having to dismount the tire from the wheel.
These balancing beads are inserted into the tire through the valve stem using our bead injection tool.
How is It Done? 
Remove the valve core from the valve stem and release the air from the tire. Fill the injection pump by simply pouring the beads into the injection pump reservoir. Attach the chuck to the valve stem, ensuring the air pressure is in the off position and attach your air line. Hold the injection tool on a vertical position, gently moving it upward, allowing a steady stream of air to flow and escort the beads into the tire.
Once the beads are completely installed into the tire, turn the air valve off, remove the air supply, remove the chuck from the valve stem, and install the included valve core. Air up the tire to the proper PSI and install the included valve cap. 
ABC Balancing Beads For Motorcycles
With our ABC Balancing Beads, the balancing of your motorcycle's tires will be a breeze. Thanks to our injection method for installing our balancing beads, you'll save yourself precious time and money.
Our beads are made of tempered glass with a special, proprietary coating that repels moisture and avoids clumping.
We offer Motorcycle Service Packs for DIY motorcycle lovers and motorcycle shops as well.