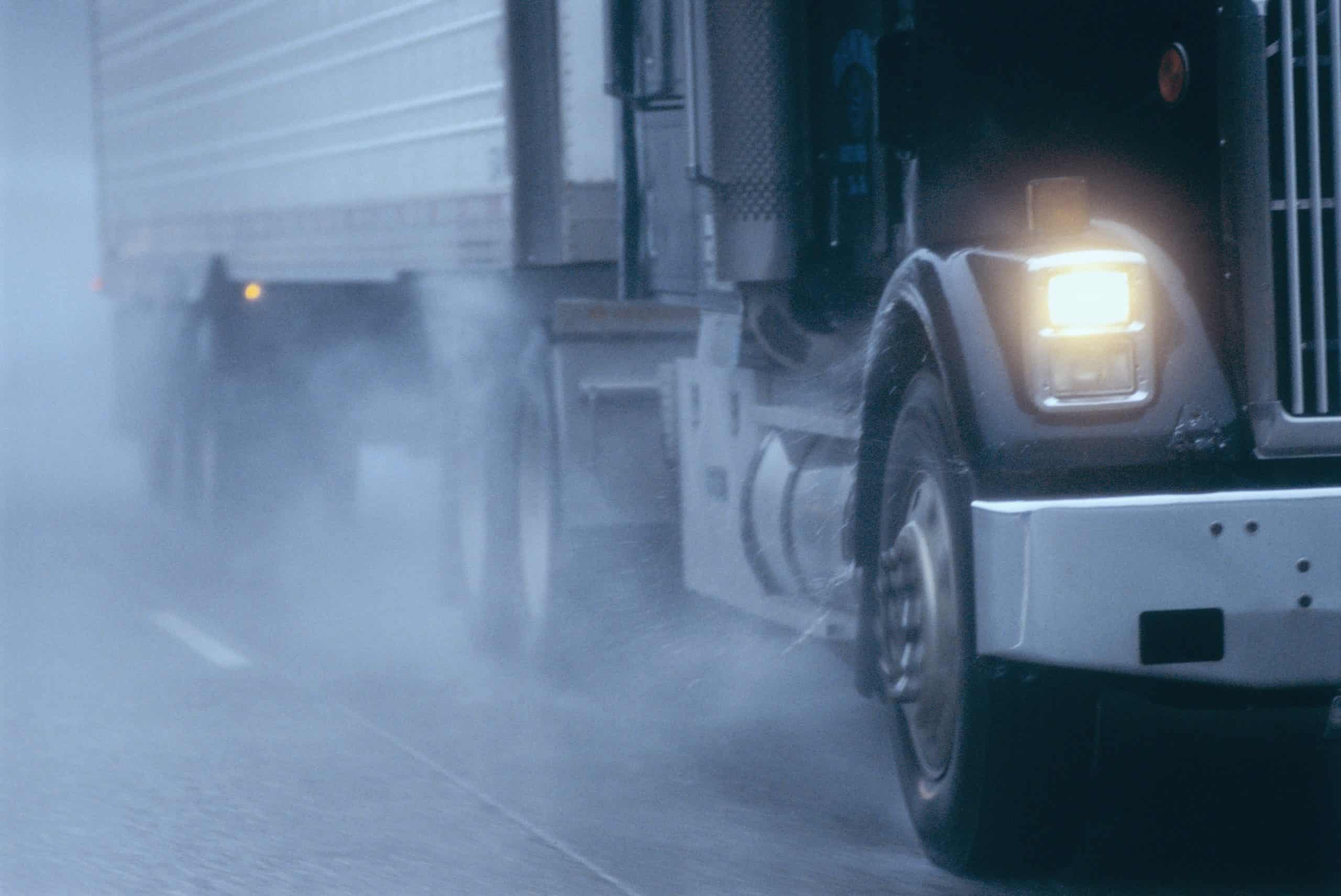 Tire balancing is an essential part of every vehicle's maintenance. This allows an even distribution of weight to your tires and wheels. Without balance, you might experience uneven tire wear and even poor performance from your vehicle resulting in bad fuel economy and overworked engines.
This wide range of benefits has made balancing beads a fantastic option for various applications and scenarios.
Up next, we'll go over the most popular balancing beads applications!
Heavy-Duty Jobs
Renovation or construction jobs that require heavy-duty trucks moving debris and equipment from place to place are one of the main applications for tire balancing beads. And it does make sense when you think about it.
These trucks are under a huge deal of stress, so the user needs to make the drives as smooth as possible since uneven balancing can lead to unnecessary stress on the engine, leading to accidents like the truck even going off-road!
Tire balancing beads are the best option for this application since they automatically readjust their position depending on the new force created by the heavy spot, correctly balancing the weight.
Long Drives
Long drives put a lot of stress on a vehicle. Going through it day in and day out means developing the best conditions possible to avoid any issues during the journey. Unbalanced tires can really take a toll on your drive, making it less efficient!
All the tires will be correctly balanced for the whole trip with tire balancing beads while eliminating unnecessary vibrations that make the drive a lot less pleasant.
Play Hard!
Tire balancing beads are also very important for off-road enthusiasts who like the thrill of the mud! If you're one of them, you've probably felt a certain sense of unbalance when you get back on the road.
Tire balancing beads take this unevenness out of the picture since they automatically readjust to the correct position, making the transition from dirt to pavement basically seamless.
The Premier Balancing Solution
Tire balancing beads have a wide range of applications, and the truth is, if you own a vehicle, having balanced tires should be a must for you! If you're looking for the best balancing solution, ABC Balancing Beads has got your back!
We offer the best balancing beads available on the market with unbeatable prices and customer service. Don't wait any longer and get what's best for your vehicles!