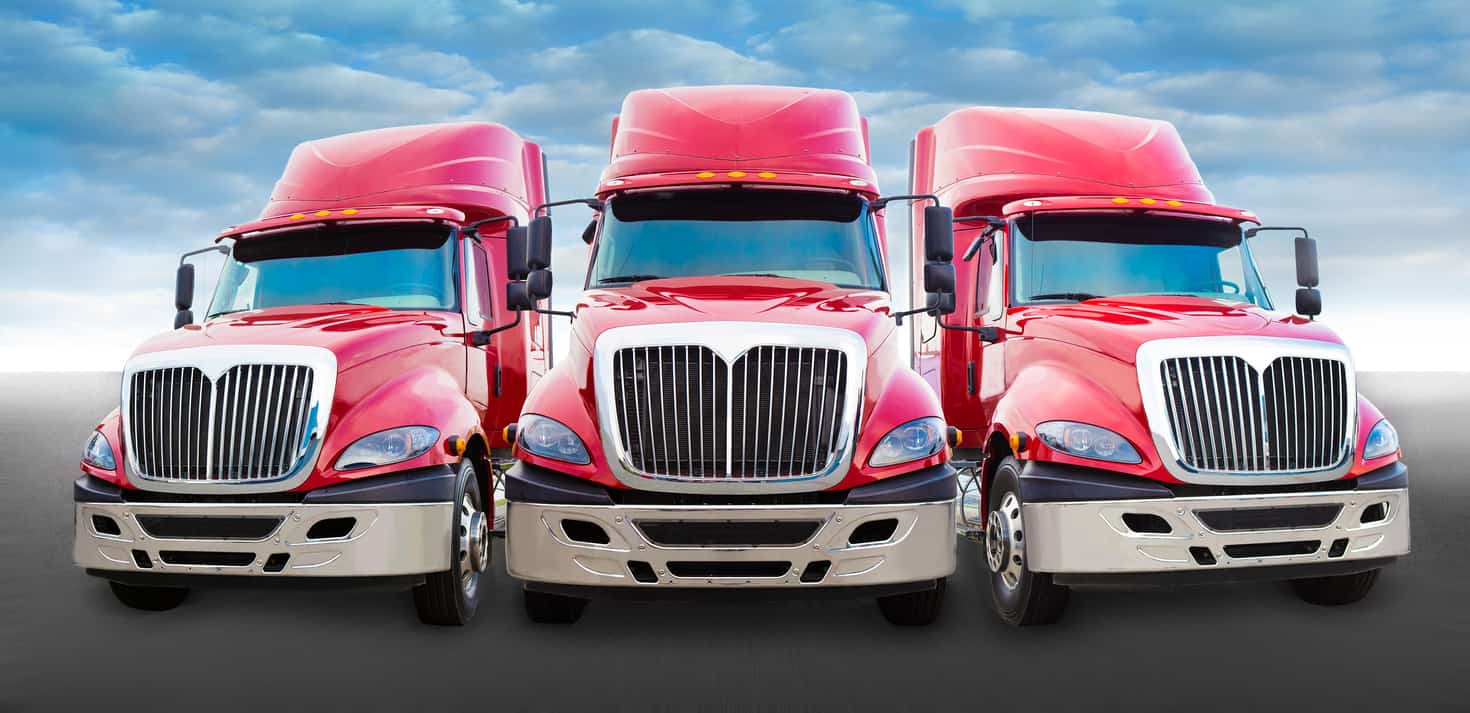 Application Tire Chart
Off Road vehicles with an aggressive tire tread, add 2oz to the recommended application. ABC Balancing Beads can be installed through the valve stem. For any questions please feel free to contact us at the number located at the top of your screen.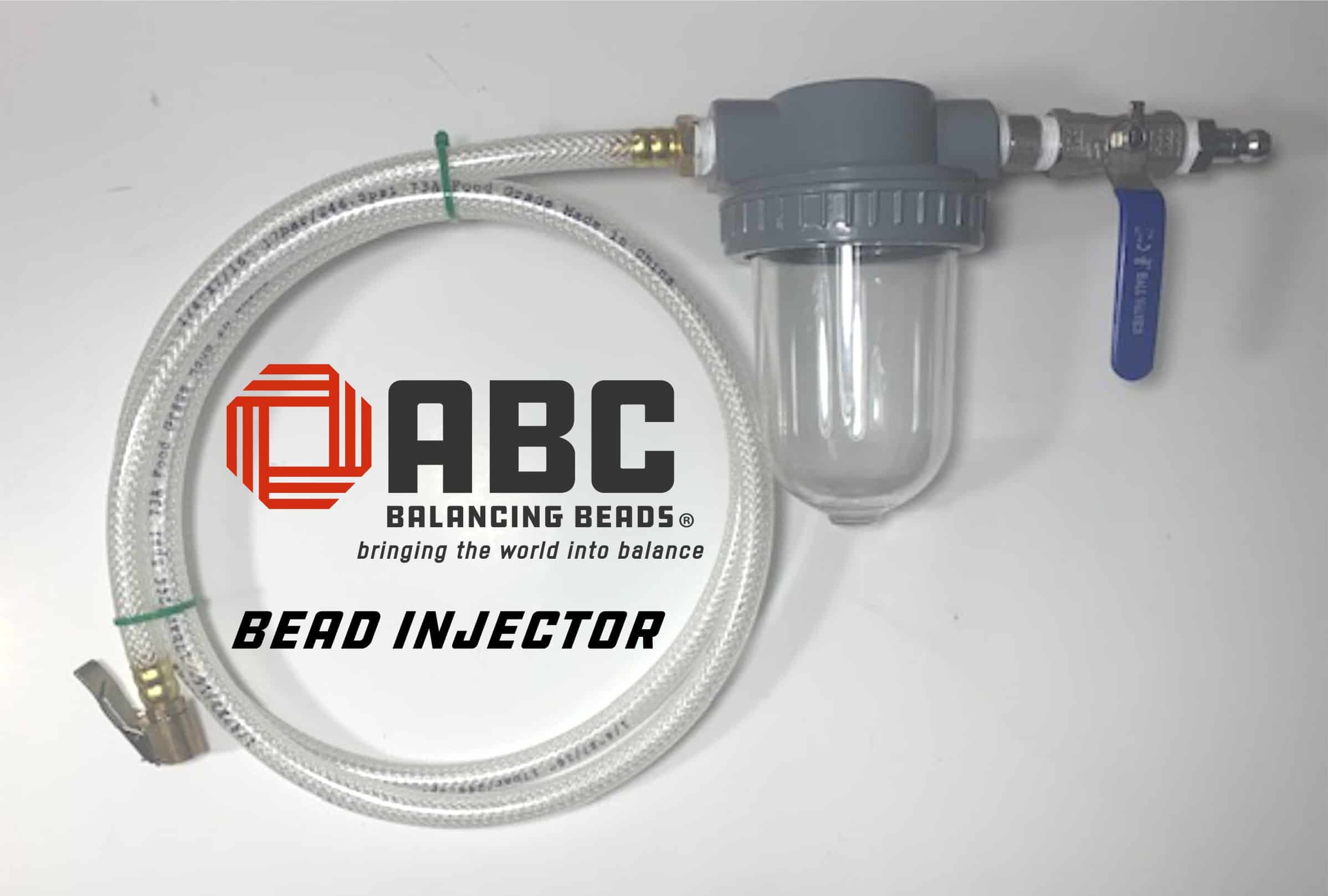 Balancing Mounted Tires.. made easy
ABC's Bead Injector provides a quick and easy solution to balancing a tire and wheel without having to dismount it from the vehicle.
Our how-to video on the products page is a great tutorial on the 5 easy steps for the proper procedure for installing ABC Balancing Beads through the valve stem.
Each Bead Injector tool comes with written instructions. NOTE: Safety glasses must be worn when using Bead Injector Tool.