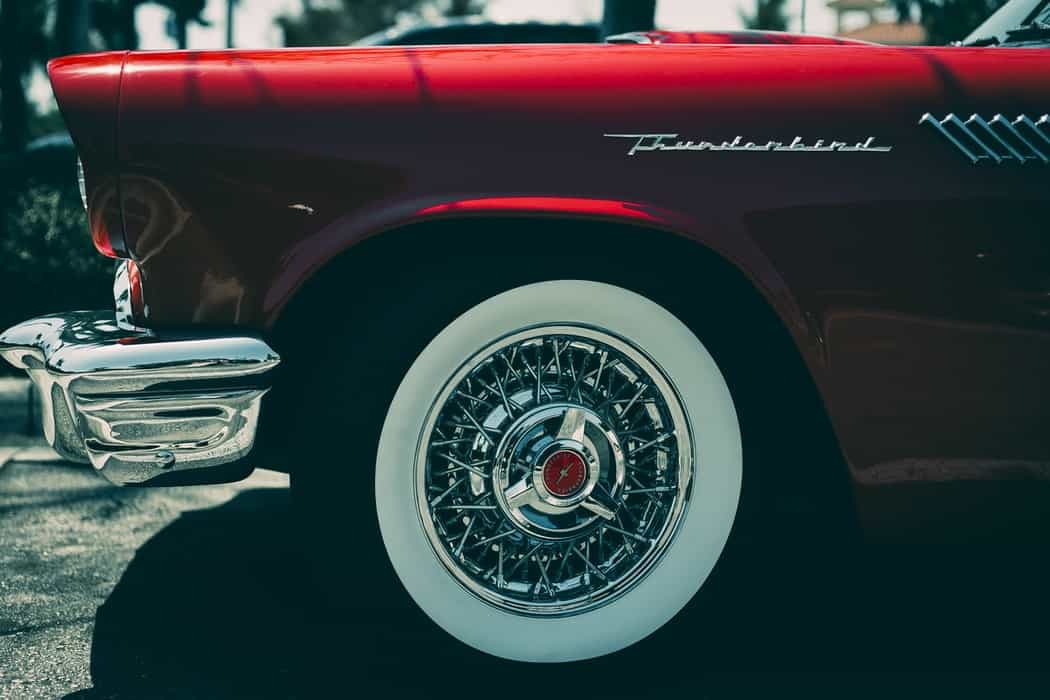 "Its simple…give us a try, if you're not completely satisfied you don't have to pay."
Contact us today
and see for yourself
Balancing more than just trucks and Motorcycles…
Whether it's a commercial vehicle, Off-Road, Motorcycle, or Antique car, ABC Balancing Beads has the right solution for you. Our memory technology has proven results in fuel savings, cooler running tire temperatures, and extended tire life. 
ABC's easy-to-use drop-in bag saves time and money on new tire installations as well as the added benefit of installing our beads through the valve stem without having to remove the tire and wheel from the vehicle. Our instructional video on the proper procedure for installing the beads through the valve stem is quick and easy to follow and explains the benefits and advantages over other methods of balancing in the marketplace.
Hundreds of Customers
Trust our Company
ABC's reputation for delivering only the highest possible quality of products to its customers has earned the trust of companies and end users nationally and internationally. "We've only ever focused on bringing greater value than anyone else to the marketplace, therefore building reputation and creating brand…that's how we've continued to grow."
Discuss
Please feel free to call us direct at 518-683-4054 to discuss how we can best benefit your company.
Guarantee
If you're not completely satisfied after trying you first case…it's free.
Create
ABC creates custom tailored programs for sales reps that best suits their demographic and geographical nature.
Happy Clients
Click the Learn more button to see what people are saying about us.
Working with our valued partners to bring the world into balance.