FAQs About Balancing Beads For Trucks
When going on long drives, you must feel as comfortable as possible to avoid getting tired quickly. You also need your drive to be safe because you carry precious cargo. Properly balancing your truck tires is one way to ensure safety and comfort. Traditional balancing can do the job, but the results aren't as durable as you wish.
With wheel balancing beads, you can ensure that your tires are balanced at all directions and speeds. Maybe you've heard about these amazing devices but still, have some questions about them. In this blog, we'll review the most frequently asked questions about balancing beads for tires. Let's get started.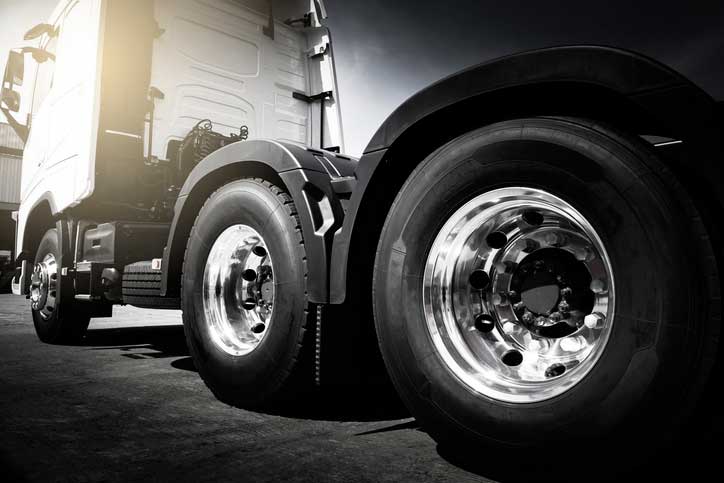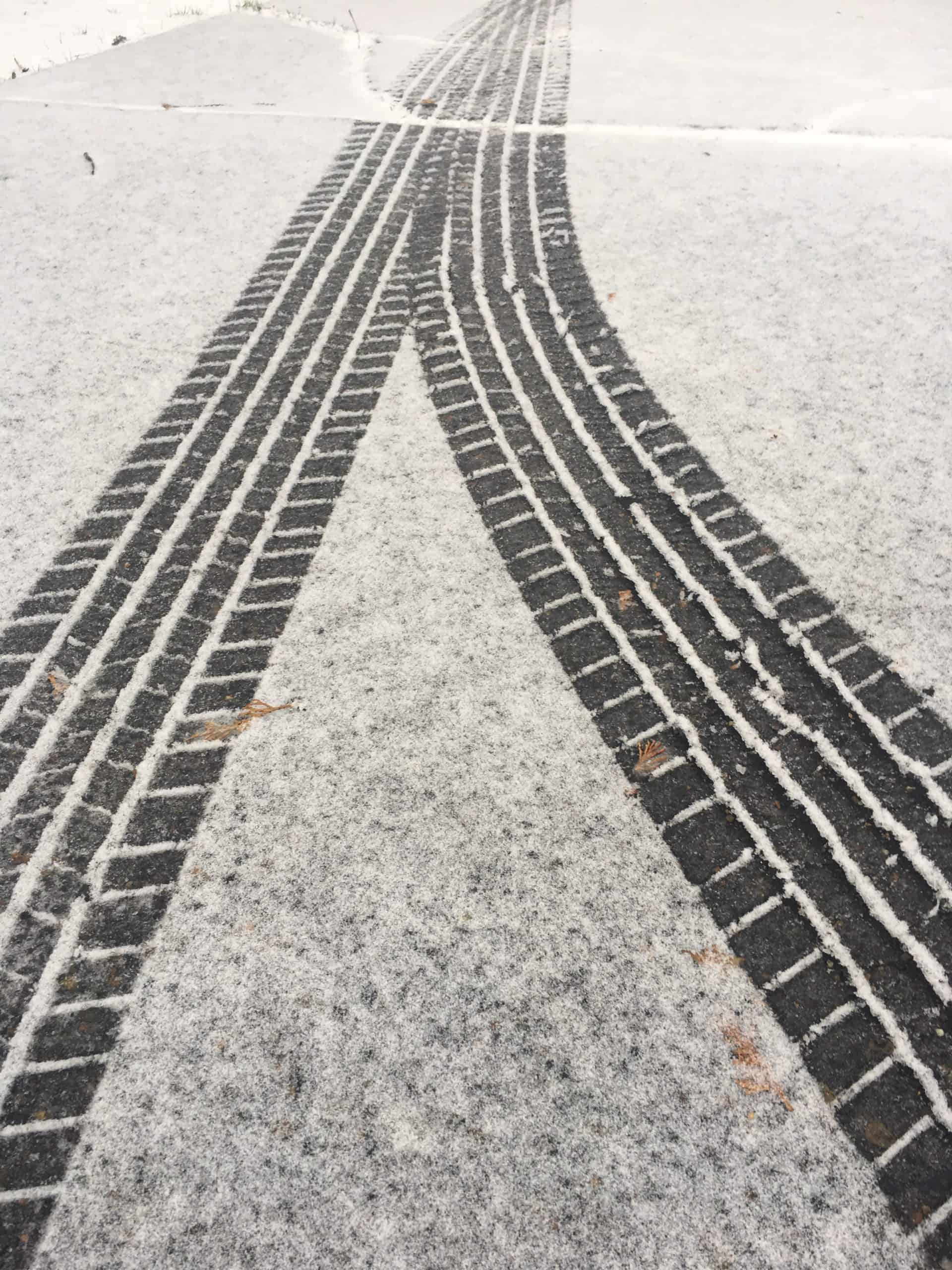 5 Most Frequently Asked Questions From Truck Drivers Like You
Do Balancing Beads Damage Tires?
No, this internal balancing method will not damage your tires in any way. They are made from tempered glass or ceramic, which helps improve the balance by evenly distributing the weight throughout your tire and wheel assembly.
I Have An Internal Tire Pressure Monitoring System. Will Your Beads Damage Them?
Counteract balancing beads are compatible with TPMS sensors. If your vehicle has a TPMS system, injecting the product through the valve stem is impossible and should be avoided. The best way to install balance beads on these vehicles is to take off or mount tires back onto the wheels.
Is Your Truck Product The Same As The Motorcycle?
Our motorcycle and truck beads go through completely distinct refining processes and are made in different ways. In the same way, motorcycle tires differ from trucks, and so do our diverse types of beads. If you attempt to use truck bead designs on a bike, however, we can't offer any warranty or help with any complications arising from this decision.
Can You Balance A Tire With Abc Balancing Beads On A Tire Balance Machine?
The only way for a wheel assembly with balancing beads to achieve equilibrium is through the inertia created by its out-of-balance state and when it is exposed to the oscillations of the vehicle suspension.
Do Abc Balancing Beads Void Tire Warranties?
Rest assured, this internal balancing method will not void any tire warranties. They are designed to be gentle and never cause damage to the interior of your tires. Once they're removed, you'll never know they were there! Warranties remain completely intact unless an internal balancer has caused harm to the structure of a tire or it is visibly obvious that something was installed inside it.
Are You Ready To Place Your Order?
We hope all your questions have been answered and you're ready to order balancing beads for your tires. With ABC Balancing Beads, you can feel confident that you're getting the highest quality product. Our wheel balancing beads are proven to increase tire life and improve ride comfort while reducing vibration levels on long drives. 
Order now and start experiencing the difference for yourself! Start your journey to smoother roads and longer tire life by sending us a message.