Get Environmentally Friendly Oil Absorbent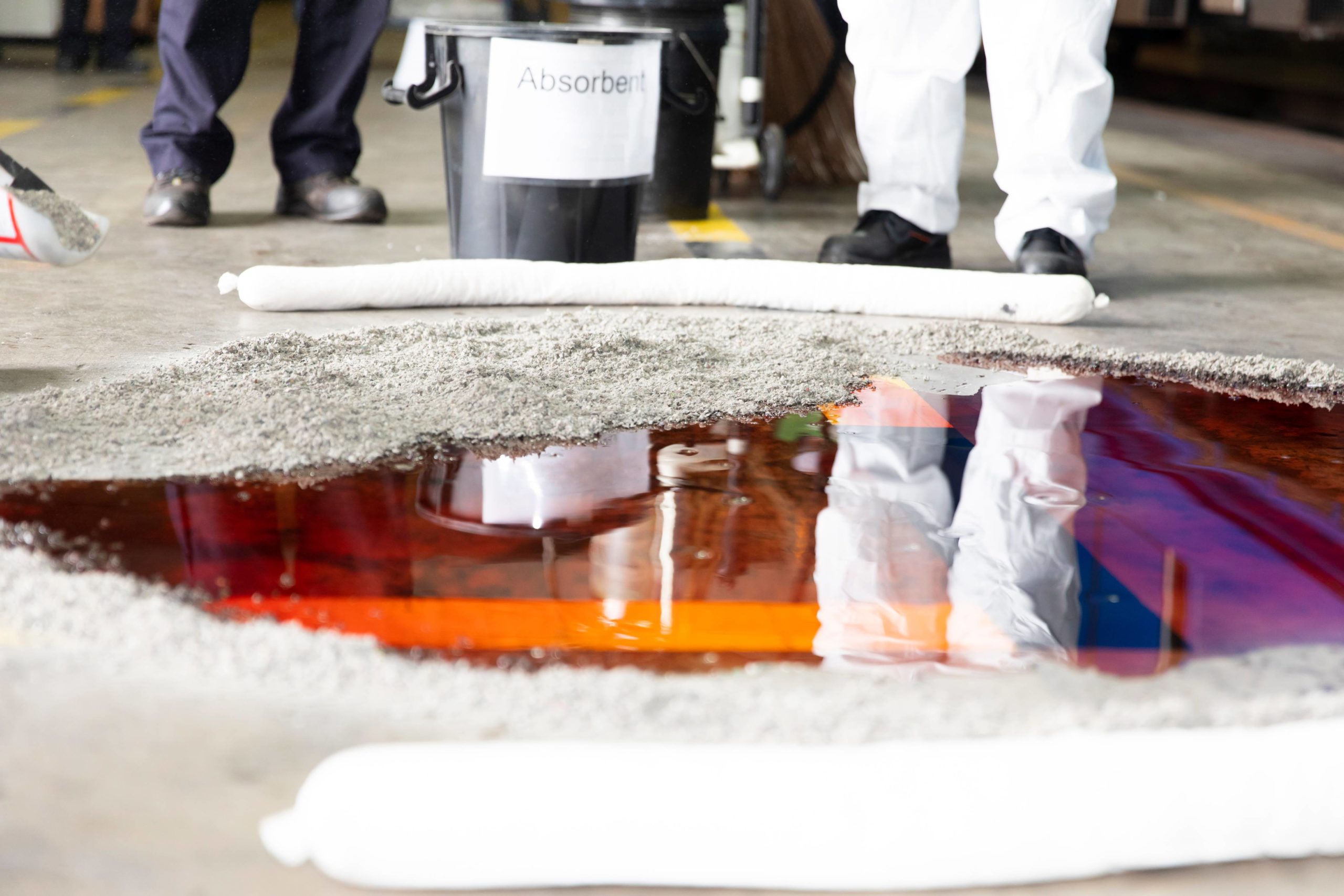 Are you looking to reduce waste while maintaining a cost-effective solution for oil spills in your fleet, parking lot, or warehouse? What if we told you there's an eco-friendly solution for any motor oil spill? Organic oil spill absorbent is the key!
Organic oil absorbent is made from natural, organically sourced materials. This means that it is safe for your environment and won't introduce harmful chemicals or toxins into the atmosphere. In this blog, we'll go over the multiple benefits of this oil cleanup absorbent, other than being eco-friendly.
1. IT'S SAFE FOR THE ENVIRONMENT
Biodegradable absorbent is engineered with a unique blend of microorganisms that quickly and effectively cleanse pollutants. After use, you can rest assured knowing this product will not harm the environment; bacteria work to bioremediate contamination while its 100% degradability ensures complete safety for the environment.
Plus, it maintains its quality for up to three years in storage thanks to its air-tight encapsulation process!
2. IT SIMPLIFIES THE JOB
Organic oil spill absorbent is very easy to use. Our organic absorbent offers an effective solution, whether your driveway or garage floor is stained with small oil spots or a large spill. It eliminates the risk of environmental contamination by quickly absorbing and containing spilled liquid before reaching any waterways and soil.
3. IT DOESN'T THREATEN YOUR HEALTH
Organic absorbent is a solution that will not only prevent extensive harm to the environment but also protect you when cleaning up oil spills. When liquids such as gasoline or motor oil have direct contact with your skin, they can cause rashes or, even worse, superficial burns. With this product, you can safely address any spill without getting close to or in contact with the spill.
ABC Absorbent Soaks Up to 20x More Than Others
At ABC Balancing Beads, we are committed to providing innovative products for your vehicle needs at an amazing price. Our organic cleanup absorbent is one of them! Our 5-lb bag of ABC Absorbent has the highest absorption rate in the market. It can clean up hard pollutants like gasoline, motor oil, diesel, and brake fluids. Thanks to its eco-friendly properties, you won't have to worry about contamination. 
A trip can't begin without packing your organic absorbent! Ask about our spill kit and get a great price.