4 Benefits Of Tempered Glass Balancing Beads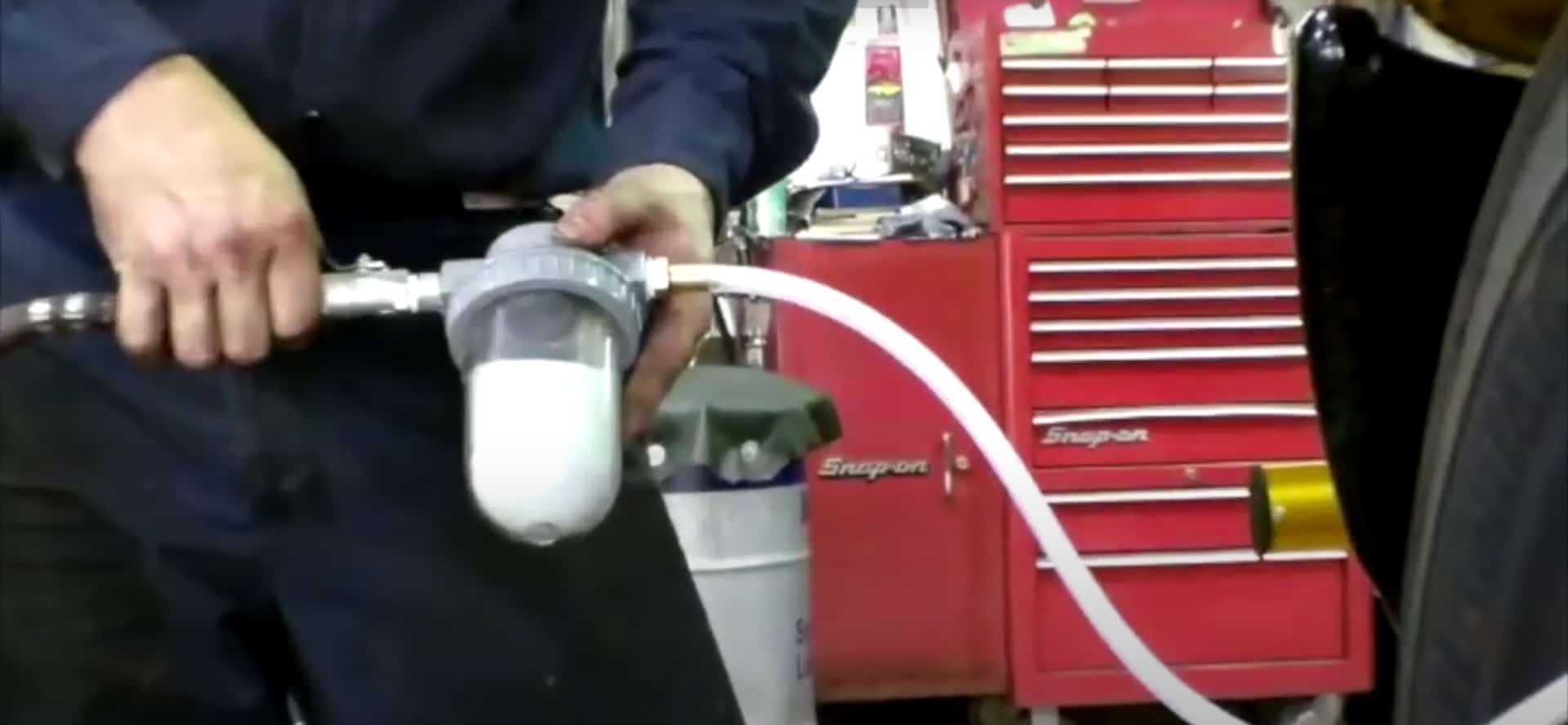 Don't you wish your balanced tires lasted longer? It's pretty annoying having to schedule a wheel balancing appointment every 3 to 5 thousand kilometers. That's hours in the shop that you won't get back. Balancing beads for tires offer an affordable and efficient solution compared to traditional wheel balancing services.
You'll find multiple beads on the market. Some are made of glass; others are made from steel or glass. In this blog, we'll dive into tempered glass beads and find out what makes them the best internal balancing method in the market. Let's begin!
Why Are Drivers Choosing Tempered Glass Balancing Beads?
There are 3 types of wheel balancing beads on the market, but what makes drivers choose tempered glass balancing beads over all the others? Here are some of the main reasons:
One of the most important things a balanced tire needs is a dry environment. Moisture has the potential to cause slipping, which could be dangerous on the roads. The good news is that tempered glass wheel balancing beads are water-resistant and won't absorb water like steel or ceramic beads. This ensures you can go on long drives without worry
Clumping can be problematic when it comes to wheel balancing. This is because the material used, such as ceramic or steel, can clump together and ruin the uniform balancing effect inside the tire. You don't need to worry about this issue with tempered glass beads. Balancing beads for tires are designed for a uniform spread, so you won't experience any issues on the road.
THEY BALANCE THE ENTIRE AXLE END-TO-END
This is a crucial factor for performance and safety. Traditional wheel balancing services only balance half the axle end, whereas tempered glass beads offer full end-to-end axle balancing. This means you can enjoy optimal driving.
THEY REDUCE MAINTENANCE COSTS
Tempered glass beads are a cost-effective solution for wheel balancing. You won't need to go back to the shop every few thousand kilometers because the beads will maintain their balance for longer than other materials.
Where Can You Find The #1 Balancing Beads In Oregon?
There's only one right answer: at ABC Balancing Beads! Our tempered glass balancing beads have excelled on the market for years as the ultimate internal balancing method thanks to their stability, complete balancing, and memory technology. This last one allows the tire to stay balanced at any speed and position for a smoother ride. You can order yours today and ask about our injection tool kit for installation.