Installing & Calculating Motorcycle Balancing Beads
Does your motorcycle seem to be wobbling more than usual, or is the tread wearing down quickly? It may be time to balance your tires. How do you do it? Well, traditional balancing is history. Nowadays, everybody is changing to Motorcycle Balancing Beads to stabilize their tires and work perfectly.
You've probably heard or even purchased balancing beads yet still have unanswered questions about them. In this post, we'll explain what you need to know about balancing beads, including the perfect amount for a perfect balance.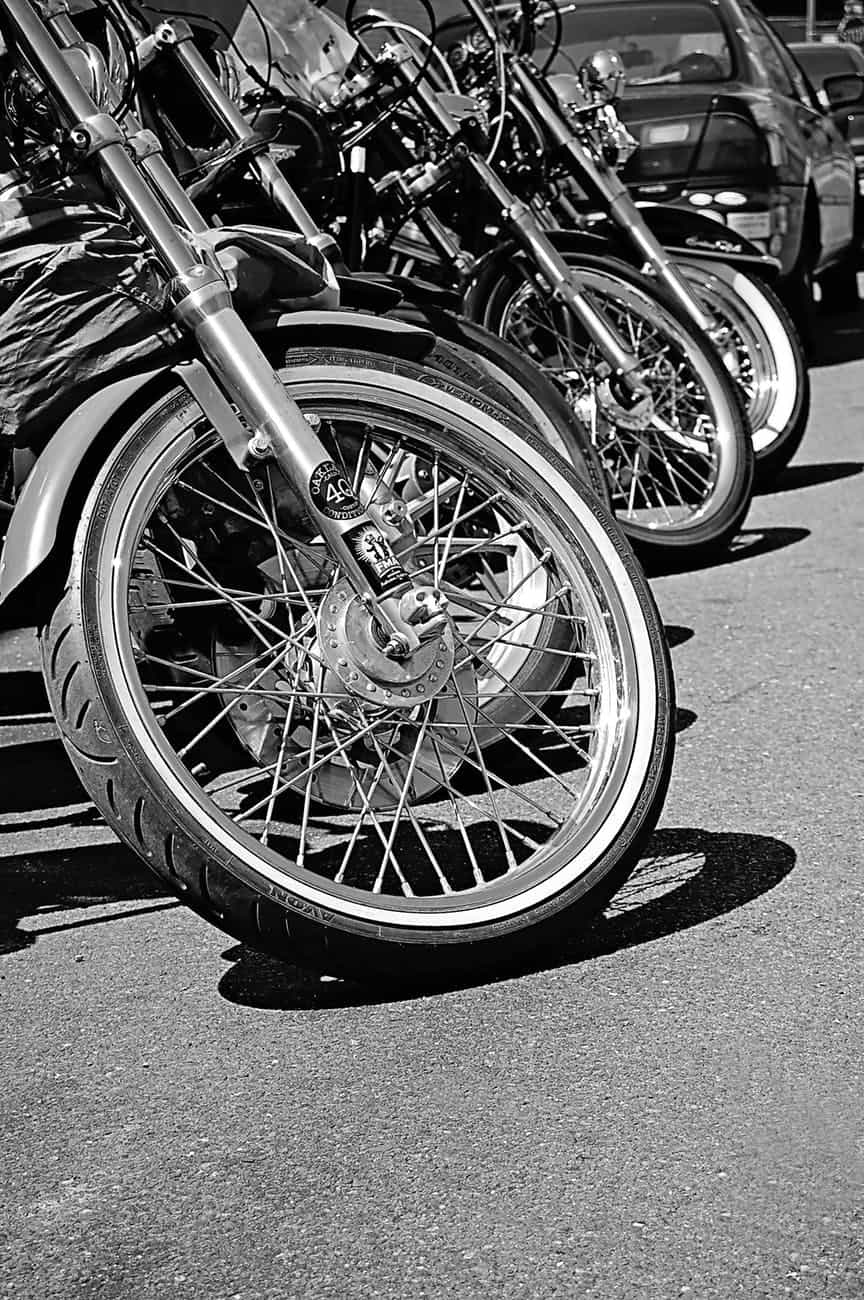 About The Installation Process: The Injection Method
Installing balancing beads is an easy and quick process. Here's how to do it, step by step:
Take the pressure off the steer tires by placing a forejack under the tires.

Release the air from the tire by removing the valve core from the valve stem.

Pour the beads into the injection pump.

Attach the chuck to the valve stem.

Hold the injection tool vertically and open the air valve release while slowly turning the injection tool upwards.
Calculating The Correct Amount Of Beads Inside Your Tire
The amount of Tire Balancing Beads that go inside your tire will depend on 4 things:
The type of motorcycle.

The weight of your motorcycle.

The size of your tires.

The purpose of your motorcycle.
Usually, the motorcycle front tire will require up to 2oz of beads, while the back tire will need up to 3oz. Sportbike tires will need 1/4 oz more than the one stated or more if needed. This is because of the wear-out and stress caused by high speeds, bumpy tracks, and intense turns. You can learn more about calculating the correct amount of beads at https://www.abcbalancingbeads.com/application-chart/. 
Purchase Your
Motorcycle Balancing Beads
Service Packs With Us Today!
Now that you know how many Tire Balancing Beads to put in your motorcycle, it's time to purchase a service pack from ABC Balancing Beads. We offer a variety of service packs to choose from.
Join the modern world and start balancing your tires with the tempered glass beads with memory technology from ABC Balancing Beads.