Plug Safety Shims For Trucks: What You Need To Know
Are your tail lights still working? They might feel a little loose, or one of them might not be functioning at all. Tail lights are important for keeping you safe while driving and letting other drivers know when you're stopping or turning. Pigtail Plug Safety Shims make it much easier to prevent any tail light issue.
Whether you've heard about Truck Safety Shims or are new to the subject, this blog is for you! We'll explain what safety plugs are, the steps to installing them, and much more. Learn why you should invest in these ASAP to keep your trucks and drivers safe and secure.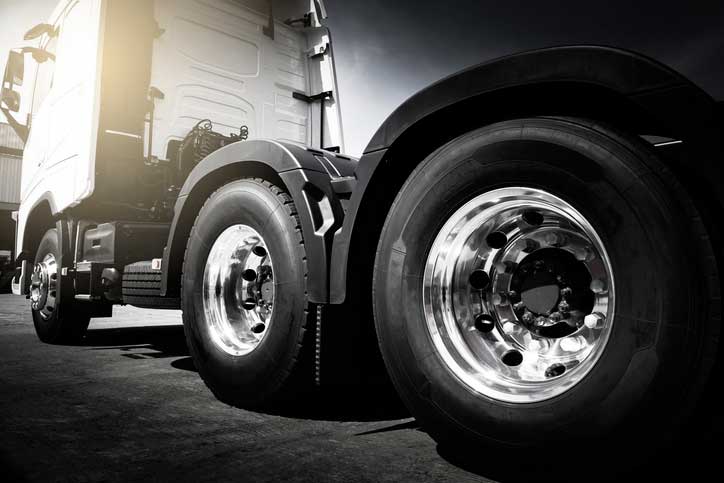 What Are
Pigtail Plug Safety Shims
?
Pigtail Plug Safety Shims firmly hold the plug in the receptacle, ensuring tail lights stay on. They also provide a weather-tight connection to keep moisture out. They're a big help when it comes to keeping your tail lights functional and your vehicle visible even on the darkest roads.
How Do I Install Them?
Installing Truck Safety Shims is easy! Follow these steps, and you'll be done in no time:
Take the shim with the collar toward and away from the receptacle.

Plug it in, making sure it's locked.

Tightly sink the shim safe and reliable.
Why Secure Your Tail Lights With Plug Safety Shims?
Tail lights are an important part of any vehicle. They help you see in the dark and ensure other drivers can see you. However, they can also be a big pain if they stop working. With Plug Safety Shims, you can rest assured that your tail lights will stay on no matter what:
You'll Save Money:

Shims prevent prongs from wearing and make them last a lot longer.

You'll Contribute To The Safety Rating:

Safety ratings improve when there are fewer tickets and incidents. This results in lower insurance premiums, more contracts, and increased revenues.

You'll Stay Protected:

By using safety plugs, you will be less likely to get into an accident because you'll be visible to other drivers, especially during night drives.
Return To Home Safely Using ABC's
Truck Safety Shims
Tail lights are vital to any truck and should be well-maintained to avoid accidents. With ABC's Plug Safety Shims, you can ensure your tail lights are always on and secure. These shims are easy to install and will last a long time.
Invest in your safety today by getting your own Pigtail Plug Safety Shims! At ABC Balancing Beads, we only provide top-quality products for your vehicles. We guarantee that all our products will save you money and provide excellent results.