How To Deal With An Oil Spill Situation?
Have you ever had to deal with an oil spill? These are more common than you think. Oil spills can be hazardous to our health, property, and environment if not handled correctly. Still, with the right knowledge and tools, it is possible to tackle them safely and efficiently. 
In this blog post, we will discuss what an oil spill is and why they occur. We'll also go through safety considerations when responding to one best practice for oil spill cleanup without risking your health and others.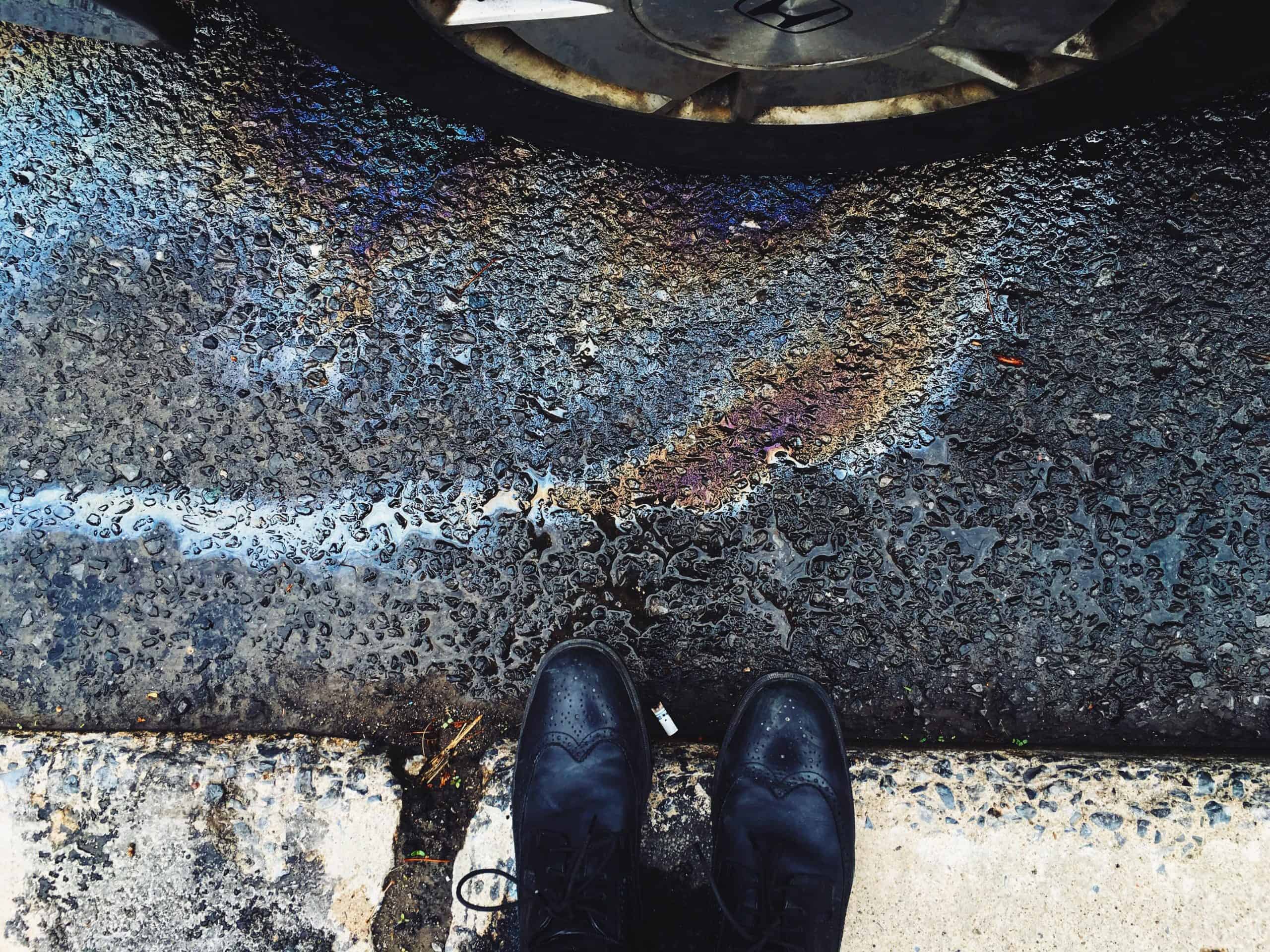 What Is A Motor Oil Spill?
Motor oil spills are typically caused when motor oil leaks from a vehicle, be it from the engine or other parts. Motor oil can leak in various ways and, depending on where it is deposited, can result in a large cleanup effort if not managed correctly. 
Why Is Cleaning Up An Oil Spill Important?
An oil spill cleanup is important as motor oil can seep into soil and water sources. This affects our environment, wildlife, and people. Additionally, it poses a safety risk to humans if not managed properly due to the explosive nature of the oil. Before cleaning up an oil spill, it's important to equip yourself properly with the right supplies and safety gear.
How Can You Prepare To Clean Up An Oil Spill?
When it comes to oil spills, preparation is key. Having the right supplies on hand will make cleanup easier and more efficient. A basic oil spill kit is essential – it contains absorbent materials such as sawdust, cat litter, or other granular materials that can soak up the spilled fuel quickly.
The kit should include rags and a scoop to collect the spilled liquid. It is also important to have safety gear such as goggles, gloves, and respirators on hand in case the situation requires it.
Find The Ultimate
Oil Spill Absorbent
At ABC Balancing Beads
ABC offers a complete Oil spill kit that includes everything you need to respond quickly and safely to an oil spill. Our kit includes a 5lb bag of ABC oil spill absorbent, 4ft containment sock, broom/dust pan, 2 sorbent pads, rubber gloves, mask, biodegradable garbage bags, and durable carry bag (20″x10″x10″). It can be yours today! Be always ready with our vehicle products.