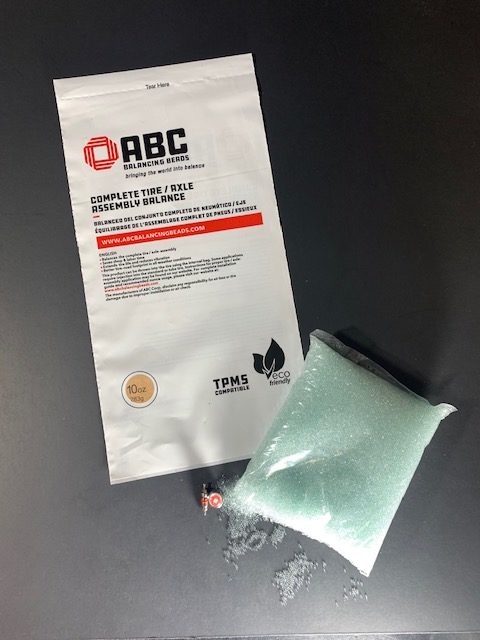 Many drivers don't know much about tires because they take their vehicles for an oil change and get the usual tire rotation. Yet, providers don't advertise tire balancing much since it doesn't affect performance, but it affects how safe your drive will be.
There are many methods to balance the tires of your vehicle, from wheel weights to balancing beads.
So, if you have been wondering, "what are balance beads?" and want to learn everything about them, you landed on the right page.
What Are Balance Beads?
Tire balancing beads are small plastic or glass pieces that allow for an even distribution of weight in tires. These tools ensure the tire stays balanced by getting distributed throughout the tire evenly. They also minimize the vibration of the car, which means you will feel safer while driving your vehicle.
What Are They Used For?
Tire balancing beads are used in various ways to help balance tires, most commonly being added to the inside of an already balanced tire. The most common use of tire balancing beads is to prevent the tire from coming out of balance after being balanced.
The other common use of tire balancing beads is to fill in low spots on unbalanced tires. If your tire has experienced a significant blowout but still wants to get some mileage out of it without purchasing a new tire, this can be helpful.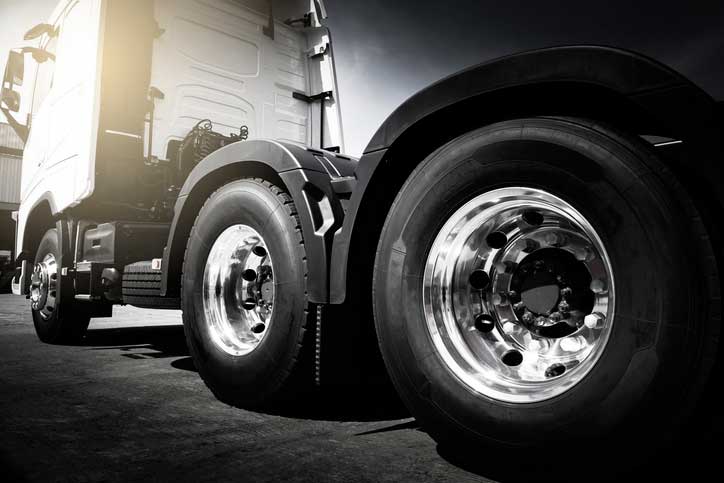 Benefits Of Tire Balancing Beads
Besides being an environmentally friendly solution, tire balancing beads also offers several other benefits such as:
They fill in the space and create stronger support on the inside of the tire. The vehicle becomes much more stable and less likely to suffer from damage.

The tire will last longer because it can stay in good working condition for much longer.

This process improves the way drivers handle vehicles. With balancing beads, the tires give you much more grip on the road and ensure that your rotations are smooth and balanced.

These tiny spheres also increase your safety when driving. Furthermore, since treadwear with beads tends to last longer, you won't need to replace your tires as often. That will save you money.
Find The Best Tire Balancing Beads At ABC Balancing Beads
ABC's balancing beads are the most advanced and cost-effective way to balance your tires. With memory technology, our beads remain stabilized even at a stop! These specially coated glass beads will not clump or slime up like other products on the market.
With ABC Balancing Beads, you balance the complete axle end, tire, and wheel for the tires' life. Contact us to learn more!